Considerations for Including Your Non-Resident Spouse on Your American Expat Taxes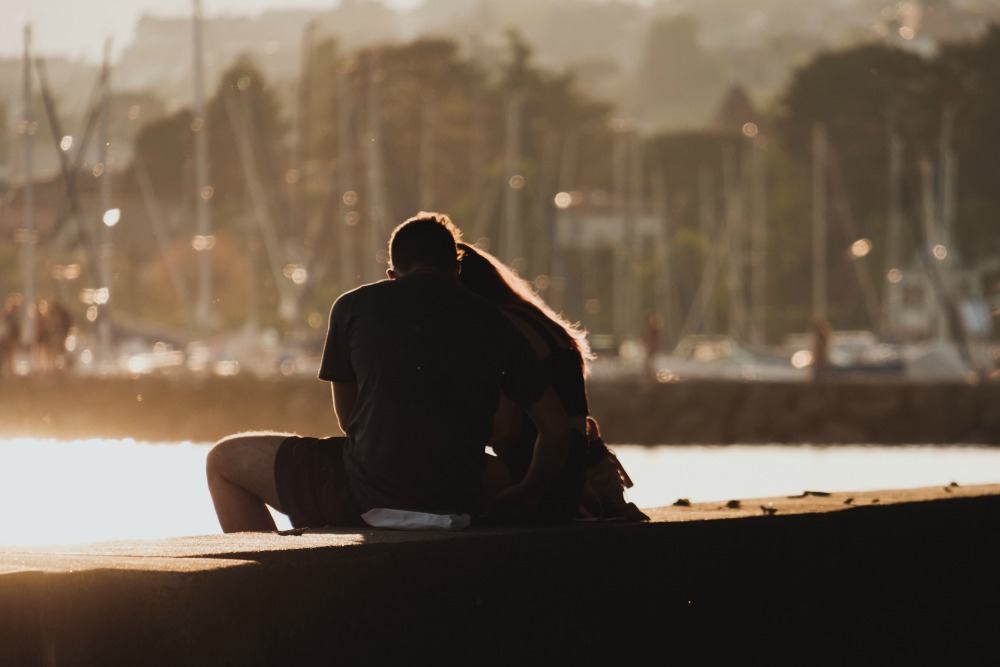 As a US expat, you're likely familiar with your obligation to file a US Tax Return. While filing taxes might seem complex, if you've married a US non-resident while living abroad, you may find your tax situation a bit more complicated – so learning the ins and outs well before it's time to file can be a huge benefit. Here are the top things you should know about American expat taxes when married to a foreign spouse.
1. What Happens If You Choose 'Married Filing Jointly'
Many US taxpayers opt to file jointly with their spouse, as it opens up the opportunity to claim additional deductions and credits that they would otherwise not qualify for on their American expat taxes. It's not a decision to be taken lightly when you have a foreign spouse, since there will be additional factors to consider. Here are the pros and cons:
A statement must be prepared and attached to the first joint return, stating that the foreign spouse elects to be treated as a US resident for tax purposes. This means the foreign spouse will have a permanent filing obligation within the US – unless and until both taxpayers are no longer US citizens or residents. There is also one opportunity to revoke the election – but once it's done, the foreign spouse can never take the election again in the future (even if he/she remarries!).
Filing jointly means you can elect these money-saving options:

Child and Dependent Care Credit: Allows you to receive a credit on childcare costs incurred while you and your spouse work.
Earned Income Credit: A refundable credit based on your income level.
American Opportunity Credit: Provides you with credits for making contributions toward higher education.

Filing a joint return means you must report all worldwide income on your American expat taxes – this means if your foreign spouse has foreign-earned income, it must be reported on your US taxes and could be taxed by the US.
You should also be prepared to report foreign financial accounts via FBAR or FATCA Form 8938. Even if your foreign spouse is the sole owner of the account, you'd need to report it if the balance exceeds $10,000 at any point during the year.
As you can see, married filing jointly can open you up to more in-depth tax and income reporting requirements. However, it can also lead to big savings, which might make it worth your while to consider filing jointly with your foreign spouse. You can learn more about saving money on your American expat taxes by downloading a US expat tax guide.
2. What Happens If You Choose 'Married Filing Separately'
Married filing separately means that tax liability falls solely on the person filing the tax return, so your foreign spouse wouldn't be liable for your tax obligations – and vice versa.
Often, US taxpayers with a large number of itemized deductions subject to a percentage of Adjusted Gross Income (AGI) find it beneficial to file separately, since their AGI will be lowered by the deductions. You can learn more about itemizing deductions here.
If your non-resident spouse has foreign-earned income that may not otherwise be subject to US taxation, filing separately can prevent it from being taxed by the IRS.
In most cases, it's a good idea to consult with a tax professional for expat tax advice when it comes to selecting the best filing status for your situation.
3. Don't Forget Identification Information
In the event you plan to claim your foreign spouse on your American expat taxes, you should be prepared to obtain an Individual Taxpayer Identification Number (ITIN) for him or her. The ITIN is similar to a Social Security Number, but is only used for IRS purposes. You'll request an ITIN along with your 'Married Filing Jointly' tax return. Learn more about obtaining an ITIN on the IRS website.
Still Have Questions About Filing American Expat Taxes with Your Foreign Spouse?
Our team of expat-expert accountants is standing by to provide you with the tax expertise you need in order to make educated tax decisions. Contact us today to have your tax questions answered.