How to File Expat Taxes Late (Without the Expensive Penalties!)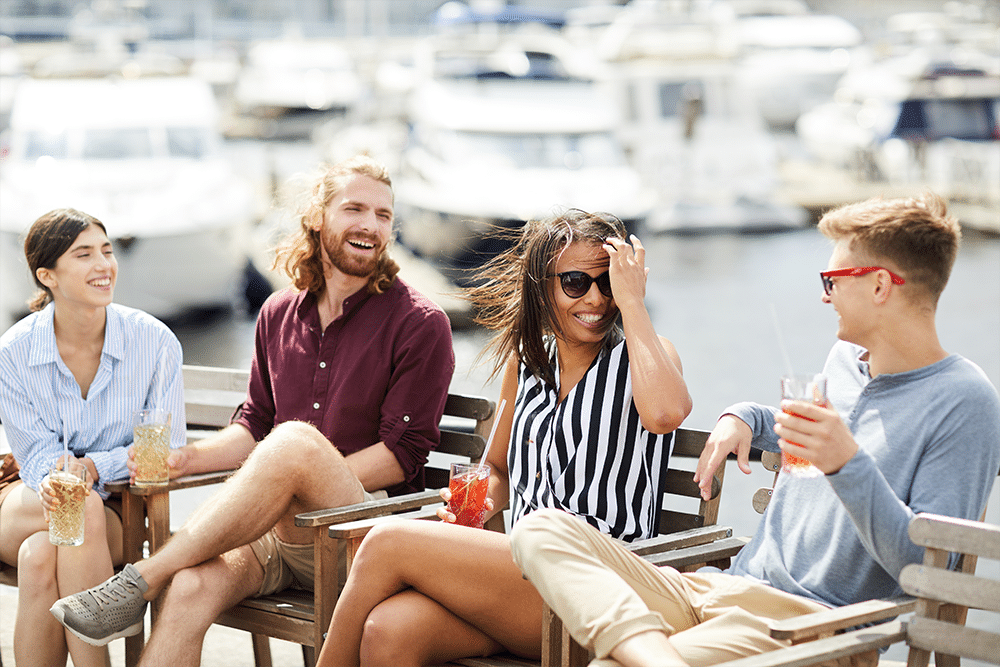 What It's About
If you missed the US tax deadline for Americans abroad—this year or any year before—don't worry! You're not alone. Many US expats are unaware of their tax filing requirements. And even if you know you need to file, it's easy to become overwhelmed by the complex US tax system while juggling life abroad. Before you know it, the deadline has passed, leaving you in the scary situation of having to file late expat taxes…
But the good news is that filing late doesn't necessarily mean you'll have to pay hefty IRS penalties. By becoming tax compliant as soon as possible, you'll be able to keep costs down and avoid further contact from the IRS. While being behind on your expat tax returns can feel stressful, knowing your options will give you the confidence you need to take the next step toward compliance. Filing taxes may not be fun, but we can help you make it as pain-free as possible!
What You Will Learn
What to do if you missed this year's tax deadline
How to minimize penalties, fees, and further action by the IRS
The best way to handle incomplete or incorrect expat tax returns
How to get caught up penalty-free if you've missed multiple years of tax returns while abroad
Meet Your Presenters
Allen, CPA, MBA
Allen has been working almost exclusively with expats since 2013. Having lived in South Korea for ten years and Denmark for two, he is no stranger to the expat lifestyle. In addition to understanding the intricacies of expat tax preparation, Allen excels at guiding individuals through the IRS audit process, leveraging his seven years of experience as a corporate auditor. Allen's strategy is simple: he takes the time to understand your unique situation and strives to make everything as easy as possible for you.
Tabitha, Customer Champion
Having been an expat herself, Tabitha knows full well all the joys and headaches that can come with living abroad! As an IRS Enrolled Agent, Tabitha helps simplify the tax prep process for our clients by providing clear guidance and answering expat tax questions. More than anything, she loves sharing "aha!" moments with expats who've found the clarity they need to file with confidence!