Should Expats Use a Virtual Mailbox While Living and Working Abroad?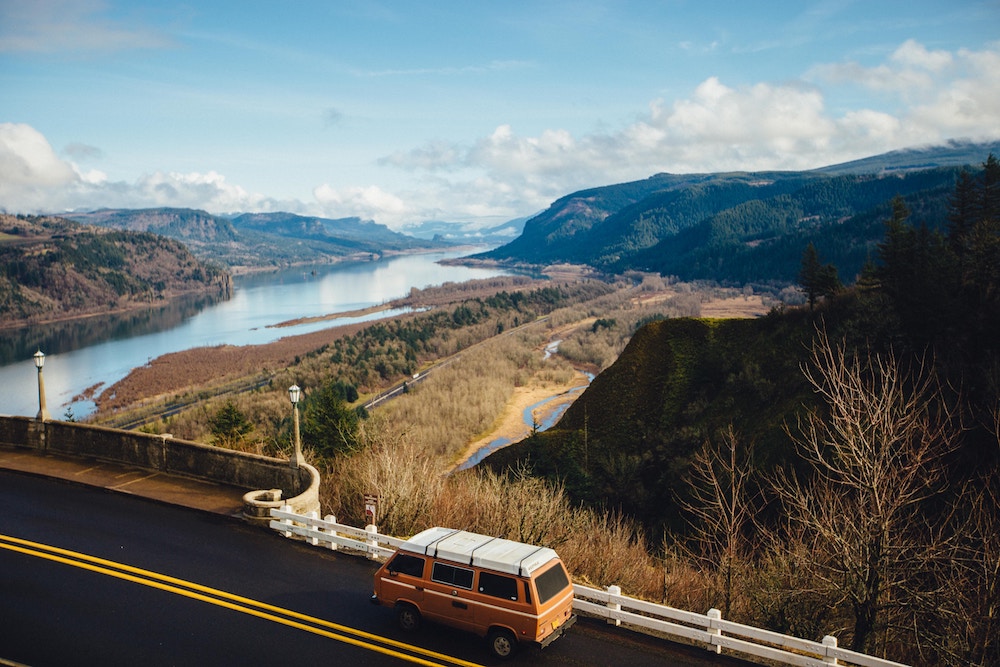 Expats who haven't heard of virtual mailboxes should read below to find out if having one could save them time and stress on their upcoming taxes.
Which Address Do Expats Put on Their Tax Returns?
For many Americans living abroad, the question of what address to enter on their tax return arises. At first, the answer seems obvious: use the address for where you are living. The address on your tax return should be a place where you can easily and quickly receive any correspondence the IRS needs to send to you. But what if the mail system is slow or unreliable in your country of residence? Or, what if you expect to relocate before you file your next expat tax return? Additionally, many US financial institutions require you to provide an actual US address (meaning, not a PO Box) in order to maintain your account.
Why Not Ask Your Family to Help Out?
For the above reasons, some expats choose to use the address of a friend or relative in the US. But beware, if that address is in a state with an income tax (which is the majority of states), this runs the risk that the state tax authority will contact you asking why you haven't filed a state tax return – even if you've never actually lived in that state. Resolving the matter by proving your non-residence in the state can be a time-consuming and frustrating task.
"Sticky states," like California, New Mexico, South Carolina, and Virginia will make this process even trickier. State residency factors vary by state, but can include living in the state during the tax year (at all!), your immediate family continuing to live in the state, if you return to the state every time you return to the US, if you have a permanent address in that state (for example, an abode setup), or if you have a driver's license, ID card, or voting privileges in that state. Adding to your tax-filing responsibilities is not something you want to do, no matter how convenient it is to have your family help you out.
How Do Virtual Mailbox Addresses Work?
Rather than relying on friends and family to forward your mail, a better option is to utilize a virtual mailbox service. But what is a virtual mailbox—and how does it work exactly?
For a monthly fee, you receive a personal, non-PO Box mailing address. It is best to have an address in a state that does not have an income tax such as Florida or Texas.
When mail is sent to your virtual mailbox address, you are alerted via email. Upon your request, the mail is scanned or forwarded to you. Some services will scan the first page and email it to you so that you can choose whether to "open" the rest of it. Beware: fees may be based on the number of "openings."
Benefits of a Virtual Mailbox for Americans Abroad
Using a virtual mailbox means you will have instant, reliable access to your US mail and can maintain your US bank accounts without the risk of triggering state tax inquiries. So, for many expats, the minor expense is worth the major hassle it can save during tax time—and throughout the rest of the year.
Ready to Make Your Taxes Simple?
Greenback can help you finish your taxes without all the hassle. Get started with Greenback today.