Unbeatable peace of mind.
We're all about secure, simple tax preparation that lets you focus on what you do best.
Living abroad is complex enough. We'll simplify the US expat tax part.
Greenback makes life better for Americans living abroad and aims to take away the anxiety and hassle of helping US expats become and stay compliant with their US taxes while overseas. Greenback understands that filing US taxes while living abroad can be daunting and Greenback was founded on the belief that it doesn't have to be this way. Greenback is proud of helping people navigate a ridiculously complex system in a way that makes sense for their individual situation. While it may sound impossible, Greenback makes the process of filing US expat taxes a hassle-free one — a necessary step as part of an expat's amazing adventure abroad.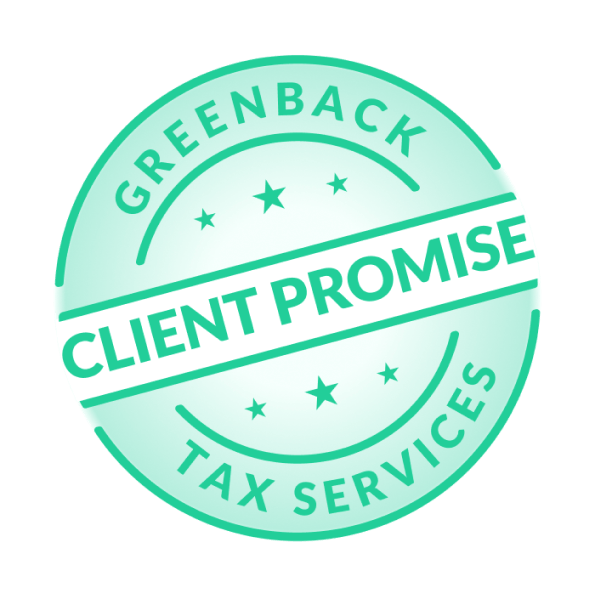 Our
Work
Greenback offers straightforward pricing, a simple process and an expert team of CPAs and IRS Enrolled Agents who have extensive experience in the field of expat tax preparation. We provide accurate, efficient expat tax services for US citizens living abroad, all at flat fees.

We have years of experience completing US tax returns for Americans living abroad and have seen everything there is to see! For the average CPA, expat returns only account for 2% of his or her business. We focus 100% on expat returns. Put your return in the hands of experience — we promise you won't be disappointed.
Our
Values
We know each person's circumstances are unique, and we take the time to understand them. We believe in fair, transparent pricing. We don't have any bait-and-hook pricing, i.e. quote one top-line fee and then charge another at the end of the process. We aim to make the process as easy as possible. For many of our customers, expat taxes had been a bit of a nightmare in the past. We like to think we make it all a little less painful!

We look to maximize your tax credit and refund opportunities, but we don't put you at risk with the IRS to do so. We won't take on business if the customer asks us to do something we aren't comfortable doing. Period.
Interested in learning more about the faces and stories behind Greenback? Come meet the team!
Our
Story
American expats and Greenback co-founders Carrie and David McKeegan found their expat tax needs overwhelming and expensive while living in the UK as professionals. While they both loved being American and living abroad, they were fed up with the process of filing US expat taxes. So, Carrie and David decided to build a service that could meet the needs of US expats — a tax preparation company whose accountants were at the forefront of expertise in US expat taxes, that was simple and easy to work with, and treated customers fairly and respectfully. And thus, in 2009, Greenback Expat Tax Services was born.