US Expat Tax Consultations
Need help navigating complex expat tax requirements? Planning to move abroad, buy property, or retire? Our US expat tax consulting services give you the clarity you need.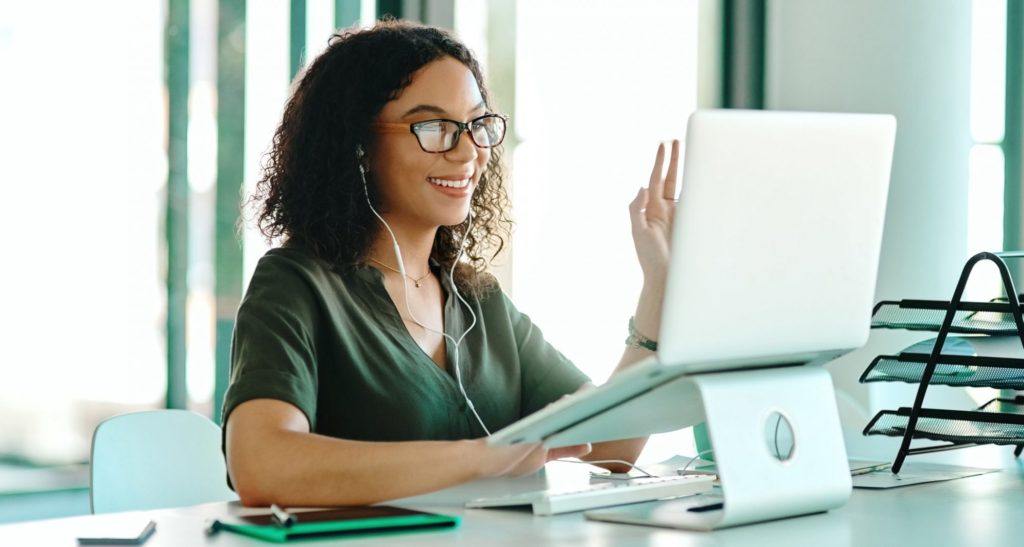 Get the US expat tax advice you need.
Consulting with a tax professional can make filing faster and easier, so you can enjoy your time abroad! Starting at $250 for a 30-minute session.
Get Matched with a CPA or IRS Enrolled Agent

Consultations Customized to Your Needs

Hassle-Free, Virtual Consultations

In-Depth Analysis
Book a Consultation for US Expat Tax Advice
Pricing
Get all your expat tax questions answered for one flat fee. Simply select the time you need, submit your payment, and meet your accountant within one business day.

Please note: we can only offer US tax advice at this time.
30-minute session
The perfect option for most expats in need of tax planning, advice, or assessment. Also recommended for Americans planning to move abroad.
$250
60-minute session
Recommended for expats who have not filed US taxes in multiple years and for reviewing employment contracts.
$500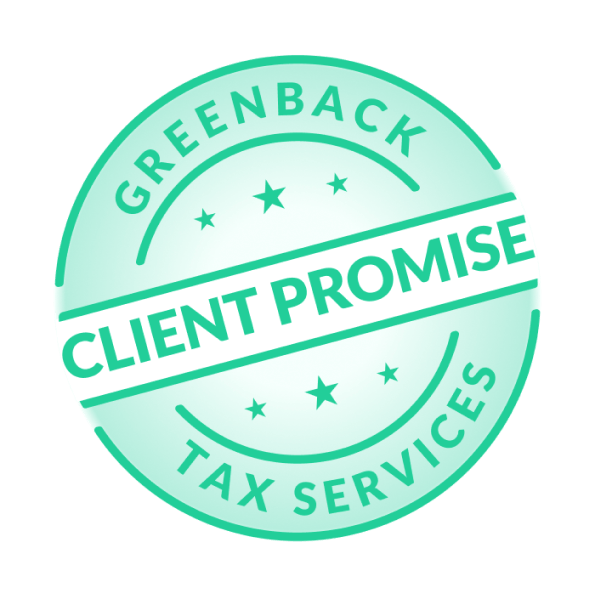 The Greenback Difference
Expat-Expert Accountants

Step beyond the ordinary with Greenback. We're not just a team of CPAs, we're specialists in expat tax consultation. With our extensive knowledge, you can confidently entrust us with your tax affairs, knowing they're in expert hands.

Personalized Consultation

Every client is unique, and at Greenback, we acknowledge this by providing you with a dedicated accountant. This tailored approach ensures you receive individualized tax solutions and guidance every step of the way.

Efficiency Made Easy

We simplify the complex. With our digital-first and jargon-free approach, the labyrinth of tax becomes manageable. Our user-friendly online document-sharing system offers rapid, seamless service, embodying the simplicity and efficiency Greenback is known for.

Secure and Trustworthy

Your confidentiality is our priority. That's why our systems are reinforced with bank-grade security measures and 256-bit encryption, providing the strongest shield for your documents and maintaining the confidentiality of your information.

Transparent Pricing, Always

We believe in clear, up-front pricing. No surprises, no hidden charges. Our flat fee pricing structure ensures you always know what you're paying for.
US Expat Consulation FAQs
Can you consult on my foreign taxes as well?
While our primary focus is US taxation, we can provide some general guidance on how foreign taxes interact with your US tax obligations. For detailed advice on foreign tax law, we recommend consulting with a tax professional in the respective country.
When will I meet my tax consultant?
Once you've been paired with a tax expert, we'll arrange a convenient time for the consultation. Meetings are typically scheduled within a few days of your request.
Can I work with the same tax advisor to file my taxes?
Absolutely! We strive to build lasting relationships with our clients. If you're pleased with your consultation, you can request to work with the same tax expert for future filings. Start your journey to simpler, stress–free expat tax management today with Greenback.
Ready to quit stressing about your taxes?
Book your expat tax consultation and meet your accountant today.