Expat Tax Consultations
Need help navigating complex expat tax requirements? Planning to move abroad, buy property, or retire? Our expat tax consulting services give you the clarity you need.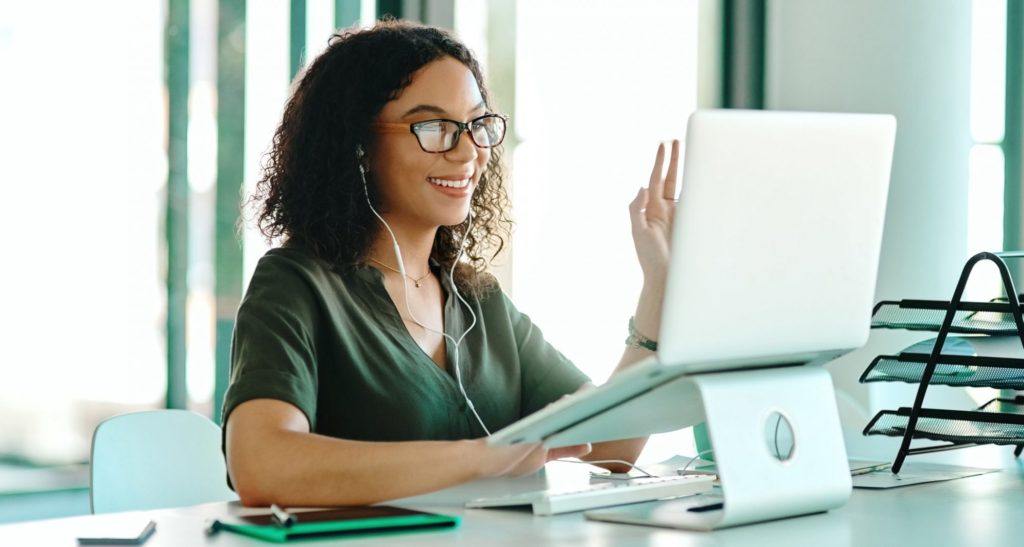 Get the expat tax advice you need.
US Expat Tax Advice You Can Trust.

We'll match you with the CPA or IRS Enrolled Agent who has the most experience with your tax situation. Our experts are 100% focused and only offer US tax advice. Though, we can help you understand how living in a specific country affects your US taxes.

Based on Your Needs.

When you meet, your expat tax advisor will do a deep-dive into your specific situation to discuss the best solutions for you.

Easy to Understand.

We translate complicated tax matters into a language you can understand.

Convenient Communication.

Meet with your accountant via Zoom video call (dial-in options available as well) at the date/time that's best for you.
Consulting with a tax professional can make filing faster and easier, so you can enjoy your time abroad! Starting at $250 for a 30-minute session.
Book a Consultation for US Tax Advice
Pricing
Get all your expat tax questions answered for one flat fee. Simply select the time you need, submit your payment, and meet your accountant within one business day.

Please note: we can only offer US tax advice at this time.
30-minute session
The perfect option for most expats in need of tax planning, advice, or assessment. Also recommended for Americans planning to move abroad.
$250
60-minute session
Recommended for expats who have not filed US taxes in multiple years and for reviewing employment contracts.
$500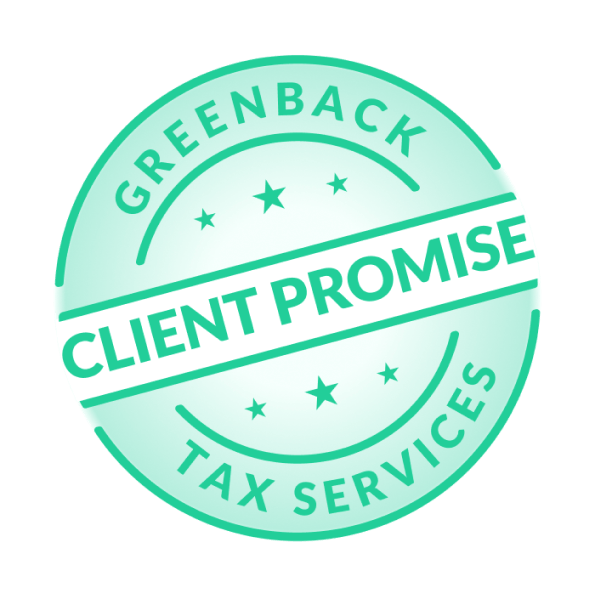 The Greenback Difference
We go the extra – few thousand – miles.

Whether it is finding every possible deduction to reduce your tax liability, or providing a timely answer to a question, all Greenback accountants go above and beyond to take care of our clients all around the world.

Messy calculations no more.

Our accountants do all the heavy lifting when it comes to your tax return. We don't have you do any of the financial calculations, as many firms do.

No tax jargon. Just clear communication.

We take great care to explain taxes in simple terms that you can understand. Our accountants are excellent communicators who truly want you to understand what they are doing and why.

Ensuring your privacy with banking-grade security.

Your privacy is always paramount. We use 256-bit data encryption, which is the same as most banks use, to ensure the highest level of security. Each client is given a personal, password-protected online folder where they upload their tax documents. Only you and your accountant will access to the files, so your private information stays just that – private.
Ready to quit stressing about your taxes?
Book your expat tax consultation and meet your accountant today.