Can a Non-US Citizen Buy Property in the USA? Get Facts on Taxes First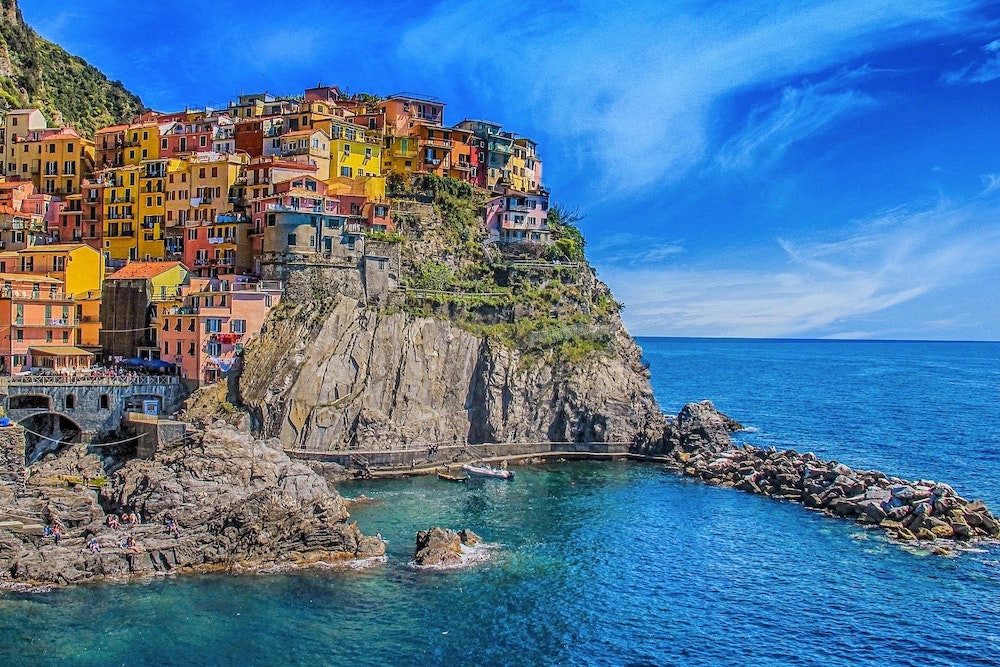 June 16, 2022
Wondering if a non-US citizen can buy property in the USA? Good news! Anyone can buy property in the US, regardless of their citizenship. However, you'll need to be aware of your US tax obligations.
Here's what you need to know.
Can a Non-US Citizen Buy Property in the USA?
Yes. Because the US has no citizenship requirement for real estate sales, non-US citizens can buy property in the US. In fact, foreigners can even qualify for a mortgage if they meet certain requirements. However, foreign property owners do face a more challenging tax situation than US citizens.
Understanding tax rules before you buy property in America will help you make the most of your investment. Below is a breakdown of exactly what foreign property owners need to file in the US and what taxes they can expect to pay when renting out or selling a property in the US.
For instance, you'll want to know:
Whether income generated by your property is taxable
If you must withhold 30% of property income for taxes
How capital gains from the sale of a property are taxed
How you can reduce taxes on your US property
Read on for our 10 quick facts on buying property as a non-US citizen.
The IRS tax code is 7,000 pages. Want the cliff notes version for expats? Let us help.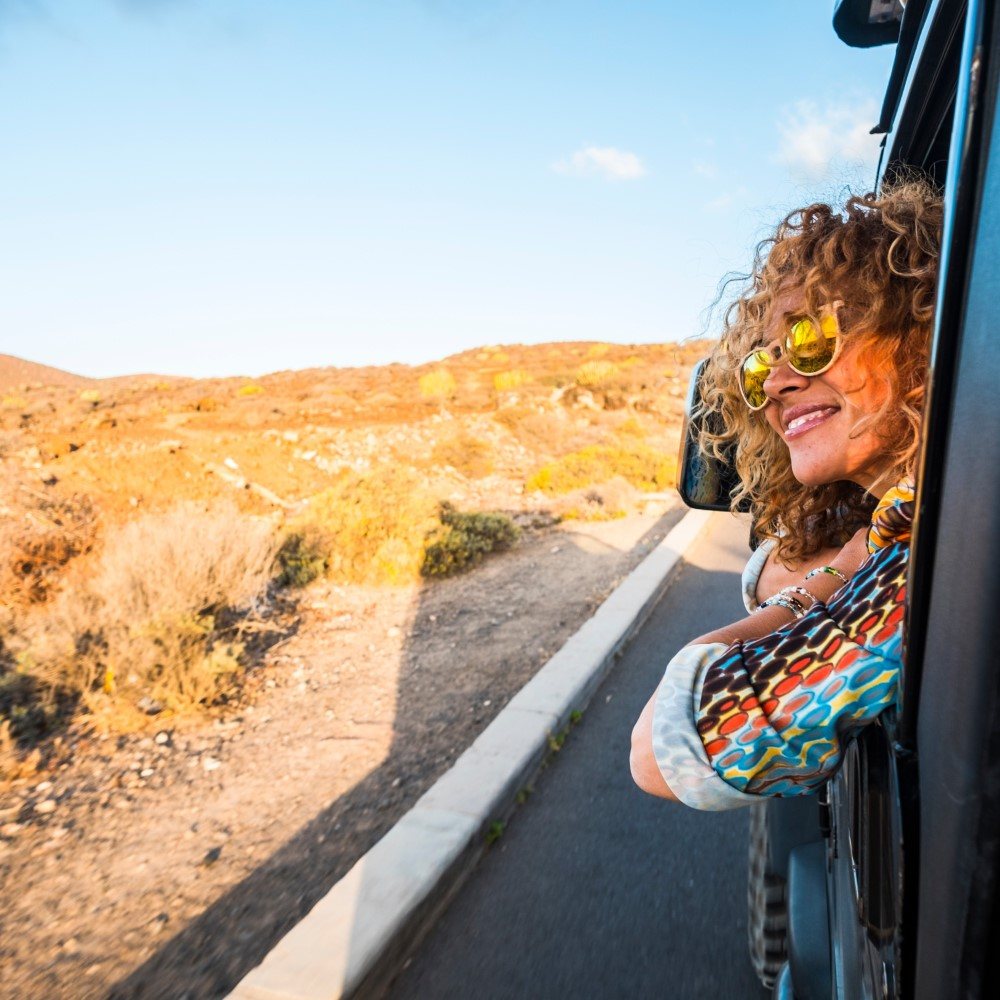 10 Tax Facts about Buying Property as a Non-US Citizen
1. IRS Publication 515
The first thing you need to know about buying property as a non-US citizen is that IRS Publication 515 summarizes the rules for non-resident aliens. The Foreign Investment in Real Property Tax Act (FIRPTA) of 1980 was enacted by Congress to impose a tax on foreign persons when they sell or receive income from a US real property interest. IRS Publication 515 will help you understand how this law applies to you.
2. Tax Rates
In general, income from real property located in the US that is owned by a non-resident alien is taxed at a 30% rate if it is not effectively connected with a US trade or business. (This rate may be lower if your resident country has a tax treaty with the US.)
3. You Can Choose How Your Property Income Is Treated
If a non-resident alien owns or holds interest in property used to generate income in the US, then they can treat all income from that property as effectively connected with a US trade or business. This is known as a Section 871(d) election.
If you opt for this election, you can claim your deductions attributable to the real property income, so the net income will be taxable. This will apply to all income from real estate located in the US.
4. How to Make This Election
To elect to have your income treated as effectively connected with a US trade or business, simply attach a statement to your annual tax return. Your statement will need to include some basic pieces of information, such as:
The fact that you are making the election
A list of all properties you own or have an interest in located in the US
The dates of ownership for these properties
Any income you have generated from US property


Once you have made this election, it will remain in effect for all future years until you revoke it by filing IRS Form 1040-X.
To learn more, review the IRS instructions.
5. Why This Election Matters
Making a Section 871(d) election could have a major impact on your taxes. You should always consider the implications before buying property as a non-US citizen.
For example, if rental property gross income is $30,000, without a Section 871(d) election, the income tax would be $10,000 (30% of $30,000). After making the election, deductions such as mortgage interest, property tax, etc., would reduce the taxable income, and the tax payable would be 30% of the net amount.
6. Tax Treaties
The US has entered into tax treaties with many foreign countries. These treaties are designed to reduce the risk of double taxation. If you are a resident of a country with a US tax treaty, the treaty may reduce the taxes you would typically owe on income from a US property.
7. Gains Impact the Taxation
When a non-resident sells a property in the US, any capital gain is taxed as if the property had been sold by a US citizen or resident. This means the gain may qualify for lower long-term capital gains treatment, provided the property has been held for more than 12 months.
8. Withholding Tax
Non-residents will be subject to a 15% non-resident withholding tax on the gross sales proceeds of the transaction—unless the non-resident has a specific exemption from the withholding. A petition for exemption would need to be filed with the IRS in advance of the sale date to get a certificate of exemption. This is done using IRS Form 8288-B.
A lower rate of 10% applies to dispositions under $1 million for US property that was acquired as personal property.
9. State Tax
Depending on which US state the property is located in, you may also have to withhold or pay state taxes. Consult a qualified tax professional to learn more.
10. IRS Form 1040-NR
If you are required to report income from real estate or any associated withholding, you must do so using IRS Form 1040-NR. As a foreign person, you will also need to obtain an Individual Taxpayer Identification Number (ITIN) if you don't already have one.
To apply for an ITIN, complete IRS Form W-7. You will have to provide documentation proving your identity and verifying your status as a non-resident alien of the US. You can file your application by any of these methods:
Mailing it to the IRS
Presenting it at an IRS walk-in office
Processing it through an Acceptance Agent authorized by the IRS (this includes certain financial institutions and accounting firms)
Need More Info on Buying Property as a Non-US Citizen?
We hope this guide has helped you understand the tax implications of buying US property as a non-US citizen. If you still have questions, we have answers. In fact, we can even manage your US tax obligations on your behalf.
At Greenback Expat Tax Services, we help Americans living abroad file their US taxes accurately and on time. Just contact us, and we'll be happy to help you in any way we can.
Every expat should know these 25 things about US expat taxes. Find out for yourself.