Top 9 Tax-Free Retirement Countries for Americans Abroad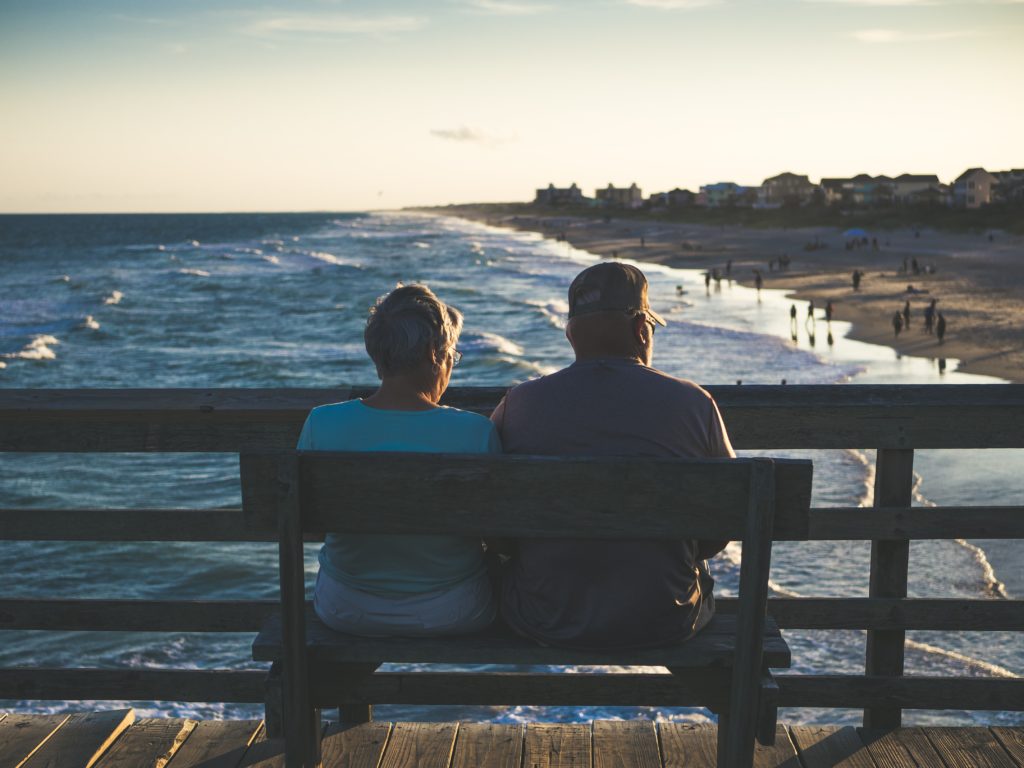 Today, it's become an increasingly common trend for Americans to retire in another country. Many are drawn to the warm climates and vibrant cultures other countries have to offer. Who wouldn't want to spend their golden years relaxing on gorgeous beaches and sampling unique foreign foods?
But not every foreign country is equally suited to hosting American retirees. There are plenty of factors to consider when choosing a new home. To help you narrow down your options, here are our picks for the best countries to retire to.
1. Panama
Panama tops most lists of the best countries to retire in, and there are good reasons for that. To start with, Panama's tropical weather and lush mountain vistas make it a perfect spot to enjoy your retirement years. Beyond this, a low cost of living means that Americans can stretch their retirement income quite a bit farther than they could in the states.
Panama also offers one of the most comprehensive retiree programs for expats in the world—the Pensionado Visa. Retirees who qualify for this visa can claim a wide variety of special benefits while living in Panama. This includes significant reductions and exemptions for:
Utility bills
Airline tickets
Public transportation
Loans
Personal home mortgages
Doctor's bills
Hospital services (if no insurance applies)
Dental exams
Eye exams
Medications
Hotel stays
Import taxes
To qualify for the Pensionado Visa program, a retiree must have a lifetime income from Social Security, a pension fund, or some other source above a certain threshold. General retirement accounts, such as 401(k)s or IRA generally do not qualify as lifetime income as you are required to provide documentation from your financial institution stating that your retirement income is guaranteed for life. Annuity contracts generally do help you secure a Pensionado visa.
The eligibility for the Pensionado Visa program in Panama includes a requirement of a lifetime pension of at least $1,000 per month. If the individual owns a property in Panama valued over $100,000, the monthly pension requirement can be lowered to $750​.
2. Costa Rica
Panama's next-door neighbor, Costa Rica, is another popular choice for Americans retiring abroad. This should come as no surprise, as even a brief taste of Costa Rica's sun-soaked climate will leave many retirees longing for more. The friendly locals, easygoing lifestyle, and affordable living costs certainly don't hurt, either.
Costa Rica's healthcare system is also widely regarded as the best in Latin America. And because roughly a quarter of the country's landmass is made up of national parks and wildlife refuges, Costa Rica is especially suited to those who love the great outdoors.
3. Portugal
For Americans who are interested in retiring in Europe, Portugal offers a host of benefits. This temperate Iberian country is renowned for the safety its residents enjoy. In fact, according to the 2022 Global Peace Index, Portugal is the sixth most peaceful country in the world.
Portugal is also a remarkably affordable option for American retirees, offering one of the lowest costs of living in all of Europe. This includes lower-than-average prices for food, lodging, and most other day-to-day expenses. On top of this, Portugal boasts a truly comprehensive healthcare system.
For anyone interested in making Portugal their home, Non-Habitual Residence Tax (NHR) system, and D7 Visa programs are both excellent options for obtaining long-term residency.
Important
In October 2023, Portugal's Golden Visa program has seen some sweeping changes that are important for potential investors to understand. Previously, a simple real estate investment in Portugal could set you on the path to obtaining a Golden Visa. However, this once-popular avenue has been officially closed off by the Portuguese Government.
The significance of this change cannot be overstated. If you were considering buying property in Portugal as a way to get your foot in the door, you'll need to look at other options. The government has completely removed all real estate investment options from the program, affecting those who planned to establish part-time residences in Portugal.
Additionally, new amendments to the program include increased investment thresholds and limitations on where investments can be located. While the exact details are yet to be revealed, it's clear that the program is undergoing a transformative phase.
Every expat should know these 25 things about US expat taxes. Find out for yourself.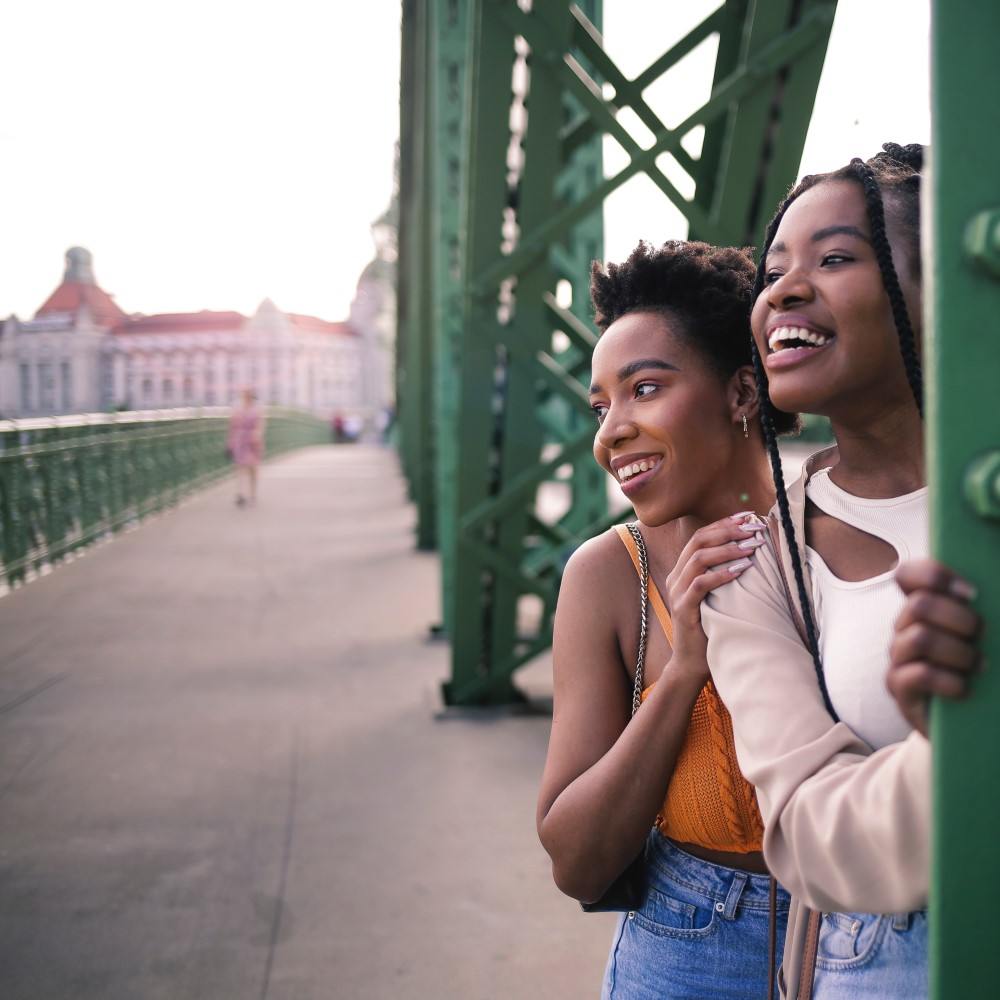 4. Ecuador
Lying along the equator, Ecuador has become a tropical paradise to the thousands of US expats who call it home. Ecuador features diverse landscapes, including 1,200 miles of stunning coastline and the world's highest active volcano. Add in the Galápagos Islands, and it's no wonder that Ecuador is considered one of the best countries to retire in.
There are several ways of becoming a resident in Ecuador. One of the most common routes for retirees is Ecuador's Retirement Visa program. Regardless of the method used, Ecuadorian residents aged 65 or older receive a number of benefits, including major discounts for transportation and entertainment options.
In addition to this, seniors are also eligible for a refund of Ecuador's 12% value-added tax.
5. Greece
The Mediterranean nation of Greece is steeped in history, culture, and plenty of sunshine. Whether you prefer the peace of the country or the hum of urban life, Greece has you covered, offering both beautiful stretches of countryside and bustling cities like Athens and Thessaloniki.
No matter what part of Greece appeals to you, the low cost of living will help you get the most out of your retirement income. While Greece is slightly more expensive than Portugal, it's still more affordable than much of Europe.
Moving to Greece is often easiest through the Golden Visa program. This requires investing at least 250,000 Euros in Greek property—a much lower threshold than is required by most countries' Golden Visa programs.
Greece is also planning to launch a program to attract foreign retirees by offering them a flat tax rate of 7% for 10 years. This program would not require a minimum investment in Greek property, though you would still need to purchase or rent a home in Greece.
6. Belize
Belize features many of the same benefits as its other Central American neighbors: endless beaches, striking scenery, and lots of sun. Plus, Belize's Qualified Retired Persons (QRP) program is easily one of the best retirement programs in the world.
Under the QRP system, retirees receive a full exemption from taxes on any income from outside of Belize—whether passive or earned. The QRP also provides duty exemptions on certain items, including personal vehicles.
7. Nicaragua
Like Belize, Nicaragua offers a variety of tax benefits for US expats retiring abroad via the Law of Resident Pensioners and Retirees. Perhaps even more than this, Nicaragua's remarkably low cost of living has drawn legions of American retirees.
8. The Philippines
The Philippines is an archipelago of 7,000 tropical islands with a population of more than 200,000 US expats. So what draws so many Americans to these islands? As with most other entries on this list, the chief reasons tend to be the warm weather and reasonable living costs.
The Philippines' Special Resident Retiree's Visa also offers a range of benefits for expats hoping to retire overseas. This visa entitles you to an exemption of certain:
Customs duties
Import taxes
Travel taxes
Pensions and annuities
…and more.
9. Malta
Malta is a small island nation floating in the Mediterranean Sea just south of Sicily. As an island, Malta promises breathtaking coastlines and delicious seafood-based cuisine. Best of all, most of the population of Malta can speak English, making communication easy for Americans living abroad.
Malta's Golden Visa is also generally the cheapest option of any European country—even lower than Greece's threshold. Most expats will only need to invest 30,000 euros to acquire a visa. Then, Malta's affordable living costs will help your remaining finances go even further.
If you've been dreaming of retiring to an island paradise, Malta may be calling your name.
Retiring Abroad Doesn't Have to Be Complicated
We hope this list of the best countries to retire abroad has helped you better understand your options. If you have any more questions, we have answers.
Contact us, and one of our customer champions will gladly help. If you need very specific advice on your specific tax situation, you can also click below to get a consultation with one of our expat tax experts.